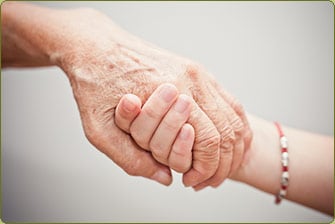 Hope everyone enjoyed the snow!!! We have exciting things coming up in next few months. Our next biggest event is our Godparents Luncheon hosted by the dance troupe organization. It will be

next Sunday February 4th.

Please note the children are invited to attend church with their godparents but their will be

Sunday

school that day as well as dance. We invite the children to join their godparents and families for lunch upstairs after dance.
We will also pre-sale single stem roses

this Sunday

and

next Sunday

for children to buy for their godparents.
The sign up genius for list of items we are asking for donations can be found at the link below. In the past these events are so successful with the generous donations from our dance families. They are certainly very much appreciated.