Worship Schedule
Sundays:
Orthros (Matins): 8:45 AM
Divine Liturgy: 10:00 AM
Bake Sale November 16th - Don't miss out while supply lasts:

Order Now Online
See flyer below.
Bi-Weekly Bulletin

Online Chapel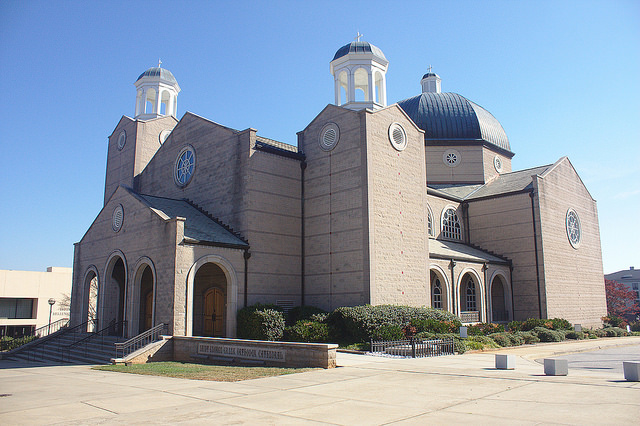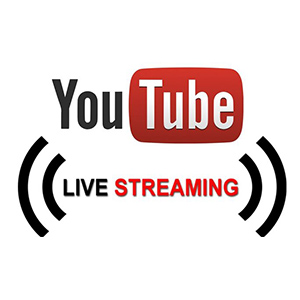 Watch us live by clicking the button above!

Upcoming Events
Please be sure to check the full calendar for more upcoming events!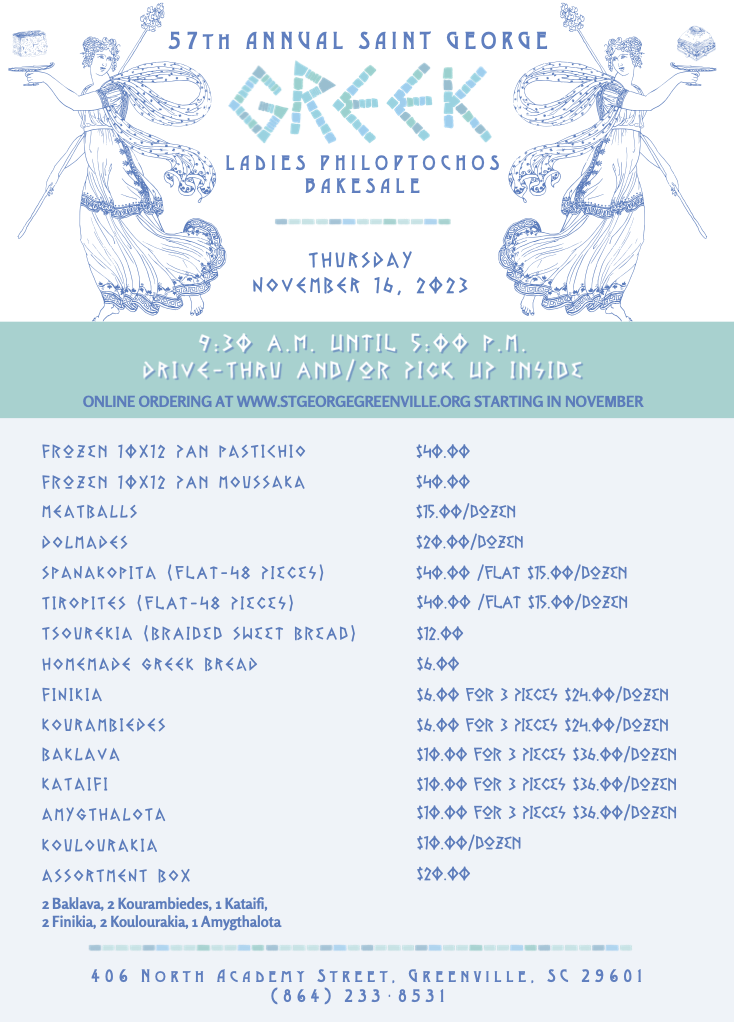 Stay Connected!
Facebook Group (Saint George Greek Orthodox Cathedral SC)
Website: www.saintgeorge.church
Email or mail list for Bi-weekly Bulletin or Sunday Missal: contact office at ‭(864) 233-853
YouTube Channel (Saint George Greenville)
Weekly Blog (Orthodox Way of Life)