Worship Schedule
Sundays:
Orthros (Matins): 9:00 AM
Divine Liturgy: 10:00 AM
---
Announcements
As things have returned to normal, we have been blessed to return to have Vacation Church School this year. Sign up sheets and waivers are available in the office and in the narthex of the cathedral. Please feel free to have your children invite their friends! We hope to see them there.

Online Chapel
Wednesday of the 5th Week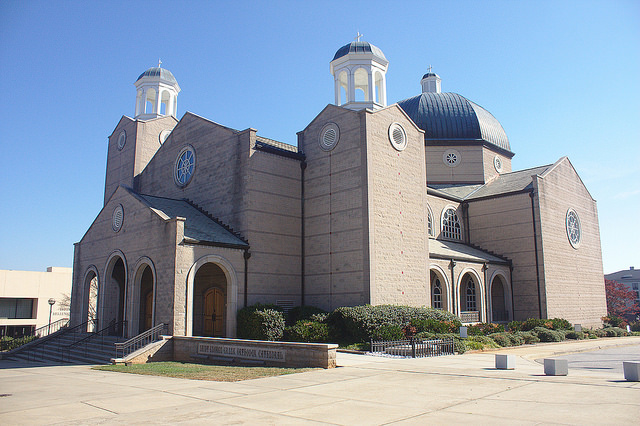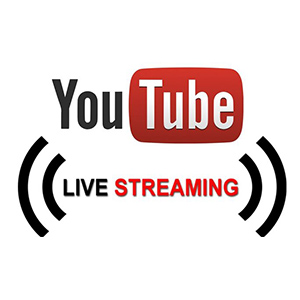 Watch us live by clicking the button above!

Upcoming Events
Greek School
Oct 20 4:10 pm
Greek School
Oct 22 4:10 pm
Hope and Joy Meeting
Oct 23 10 am
GOYA Halloween Carnival
Oct 24
Orthros
Cathedral
Oct 24 9 am
Please be sure to check the full calendar for more upcoming events!