Announcements
Orthodoxy 101
We have begun a new catechism class covering the foundational teaching of the Orthodox Church. This will prepare perspective members for joining the Church and provide a renewal of faith for present members.
We began meeting on Sunday, Sept 11 and will continue meeting on Sundays at 1 p.m. in the lower level of the Cathedral.
Contact Fr. Dcn. Charles if you are interested or call the Church office.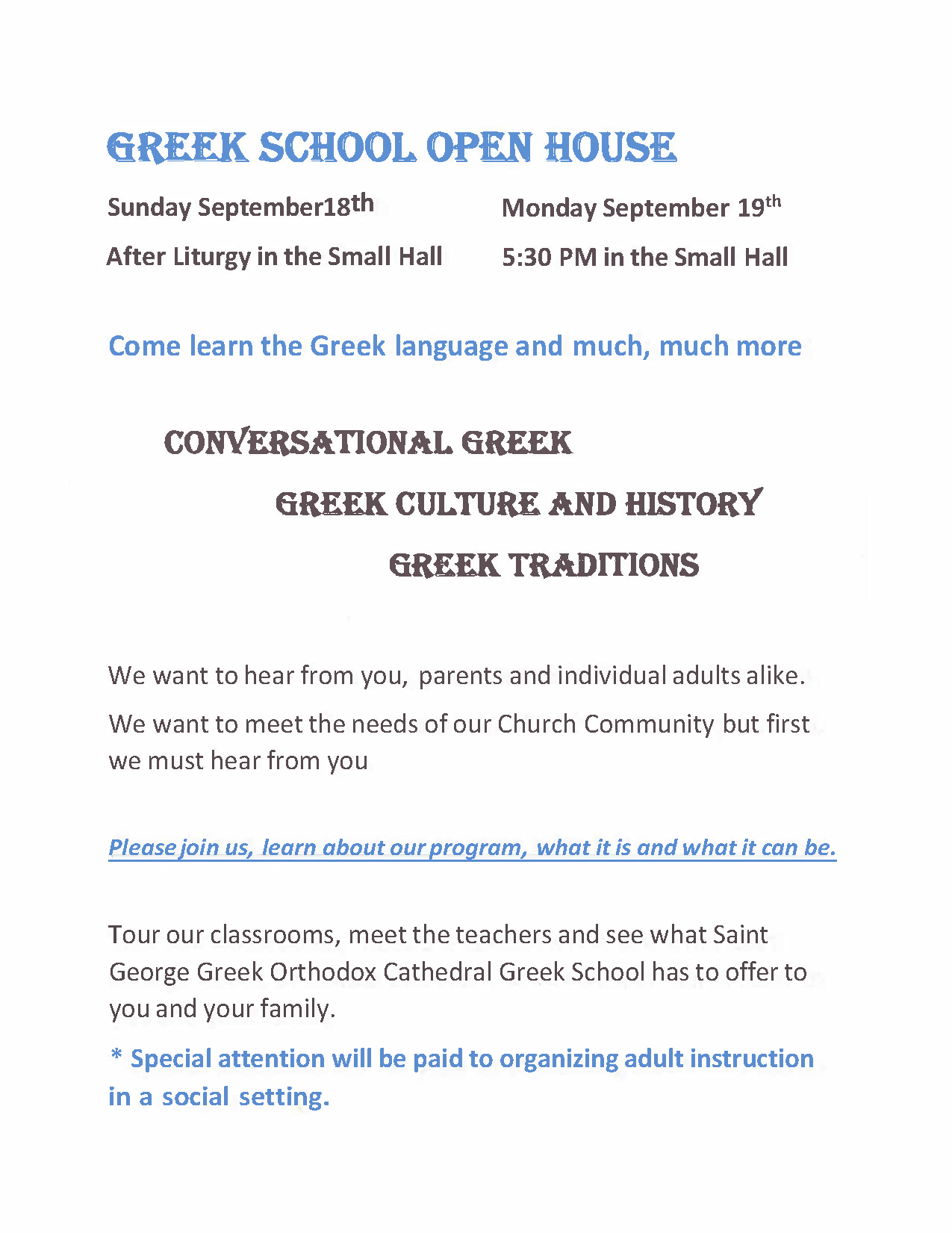 Worship Schedule
Sundays:
Orthros (Matins): 9:00 AM
Divine Liturgy: 10:00 AM
---

Online Chapel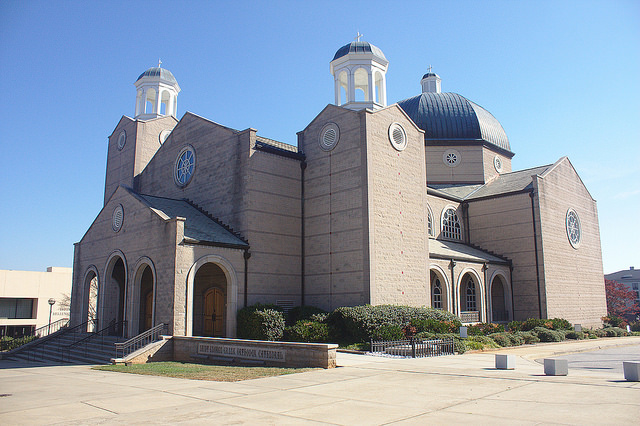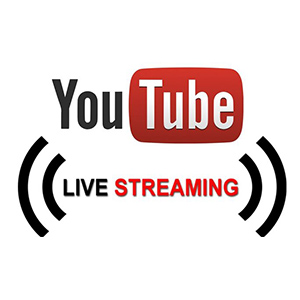 Watch us live by clicking the button above!

Upcoming Events
Orthros
Cathedral
Oct 2 9 am
Divine Liturgy
Oct 2 10 am
Adult Catechism
Oct 2 1 pm
Adult Bible Study
Oct 5 12 pm
Baptism for Isaiah Downs
Oct 8 11 am
Please be sure to check the full calendar for more upcoming events!